Complete Real Estate Services
Naples Home Advantage offers a comprehensive range of concierge real estate services, from listing and staging your home to full-scale marketing campaigns for maximum exposure. We manage all the details, documentation and legwork, and are on-site for all appraisals, repairs, vendors, donation pickups and more.  Naples Home Advantage brochure for more information.
Specialized Services
Through it's sister company Parallel 26, Naples Homes Advantage offers additional services:
Comprehensive Home Transition Services – We help older adults and their families to gracefully transition to new living arrangements by providing comprehensive services which include home listing, home sale preparation and planning for the new residence. Learn more by visiting our  senior home transitions webpage or view our brochure for Senior Transition Services.
Staging Services – Parallel 26 offers staging and interior design expertise to sell your home quickly at the best price. These services may be offered as part of selling your home at no charge, or is offered at a single service. Learn more by visiting our home staging services page.
Email us now or call 239.703.9412 for a free consultation.
We offer a no-obligation complimentary meeting to learn more about senior home transition services and/or staging.
Save
Save
Save
Save
Save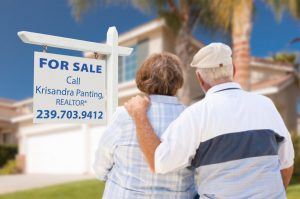 Older Adult Home Transition Services
Home Staging Services for Sellers and Real Estate Agents